ride faster with ceramic bearings
Maximise your performance
Save watts with CeramicSpeed bearings. With ceramic bearings in your hubs, pulley wheels and bottom bracket, you'll save between 6–9 watts, compared to using standard bearings. 
view more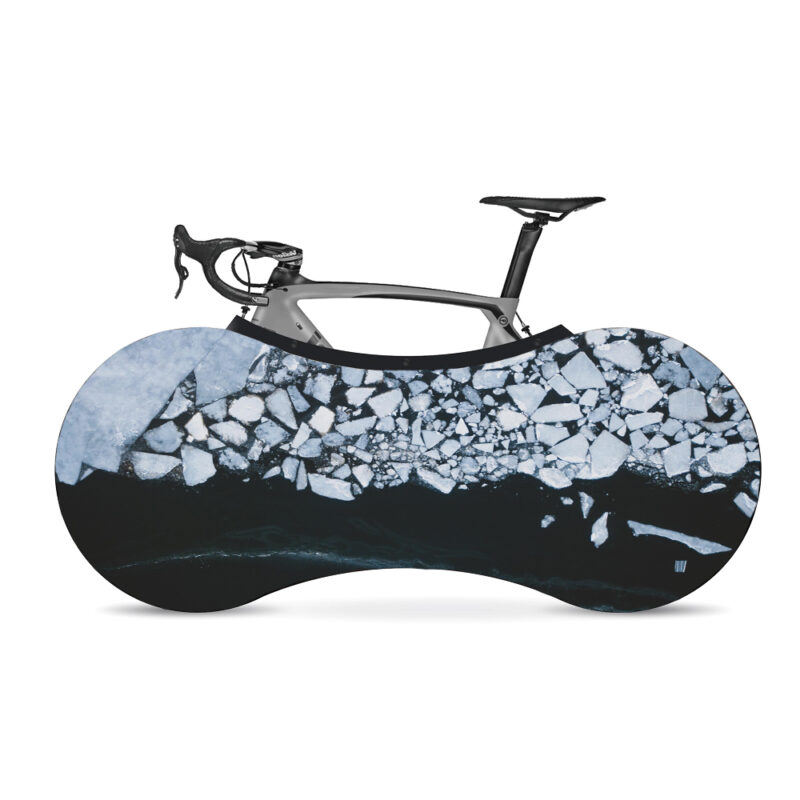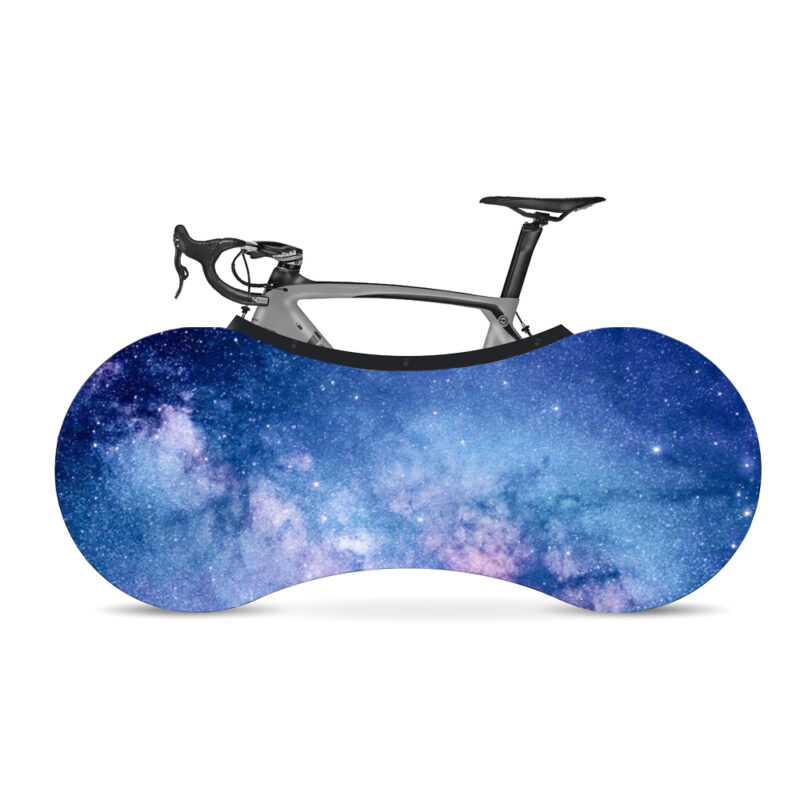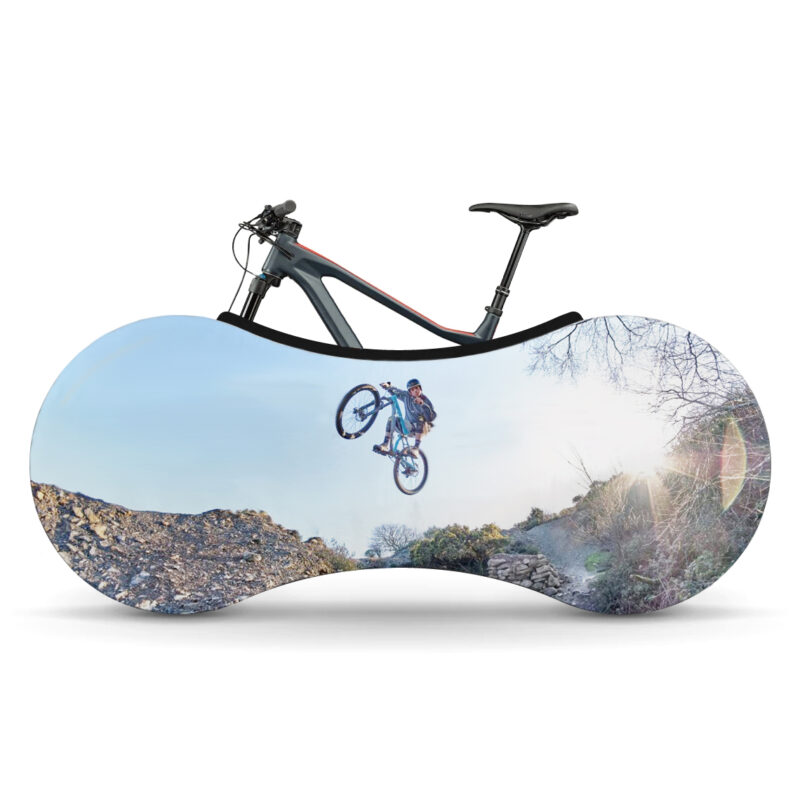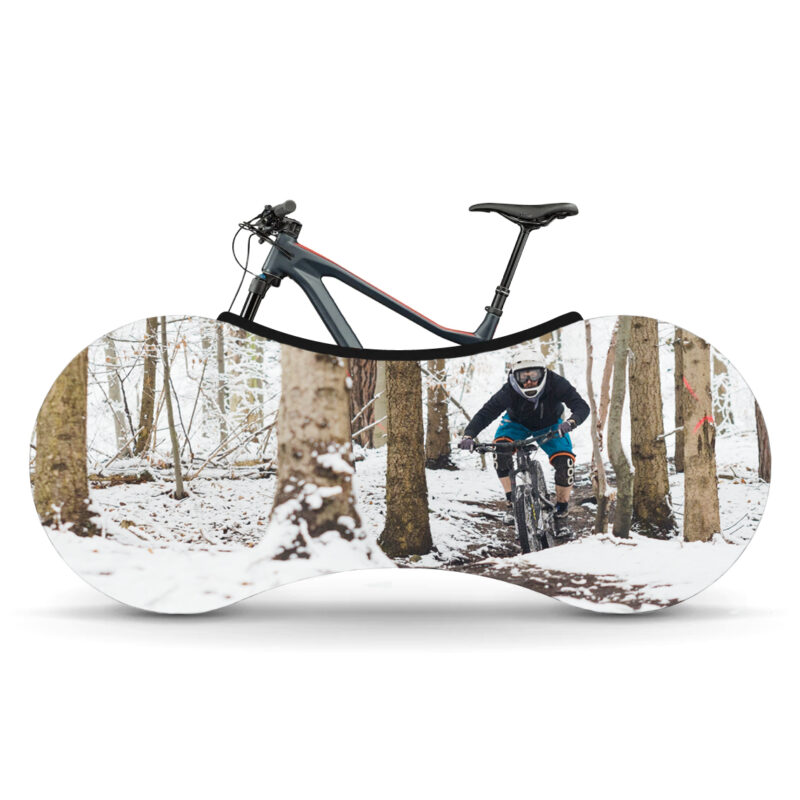 Indoor Water Resistant Anti Dust Wheels Cover
Dust proof and water resistant.
Spend 30 seconds to leave your house and car clean. With the bike cover you can transport your bike conveniently without producing any dirt or scratches.
Fits 99% of all adult bicycles. 
You can use it with wall bike racks since the top of the frame stays uncovered.
Machine washable. When the cover gets dirty, simply throw it in the washing machine and wash it at 80 – 100° F (30 – 40° C) or less.
View all